.: Guitars
Classical guitars are made as two basic models, Concert and Grand Concert. Concert model relies on the shape of Ramirez guitars while the Grand Concert has a slightly larger body.
The materials I am using for building classical guitars are rosewood (east indian, Central or South American), maple and cypress in case of flamenco guitar. For tops I use european spruce or american cedar.
NEW ! Parlour acoustic guitar !
.: Classical guitars
Concert Grand Concert




.: Acoustic guitars
Parlour P1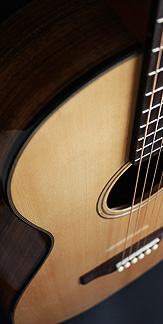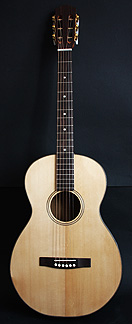 Copyright © Glazbala Glas 2013, All Rights Reserved. Design by website templates.